Welcome !
An ISO 9001:2008 certified company offering an exciting range of timbers and plywood....

About Us

Early modern-era plywood was typically made from decorative hardwoods and most commonly used in the manufacture of household items, such as cabinets, chests, desk tops and doors. With change in time, there has been substantial growth in the application of timber and plywood and Balaji Timber & Plywood, is one of the major causes behind drastic increase in the consumption level. Our company came into existence in the year 1998 and has never looked back since then.
With a decade of rich experience, we have registered ourselves as a leading manufacturer, exporter, and importer of superior quality block boards and decorative plywood. Our range of products includes Imported Decorative Plywood, Shuttering Plywood, Timbers, M.R. Plywood, Wooden Beadings and Mouldings, B.W.R. Plywood, L.V.L.s, etc., which are water, fire and decay proof.

We quote competitive prices for our products and give prompt delivery of the consignments to satisfy our customers. The company can meet large orders with ease, as it always maintains a surplus raw material stock to meet unforeseen demands. In all these years, we have grown leaps and bounds and have made a strong foothold in this extremely competitive industry.
We procure our timber from certified logging companies and farmers, who grow Poplar and Eucalyptus trees in their own fields as plantation timber. Apart from a state-of-the-art infrastructure, fitted with modern machines, we are supported by a team of dedicated and highly experienced professionals, which has played an instrumental role in scaling the company to new heights.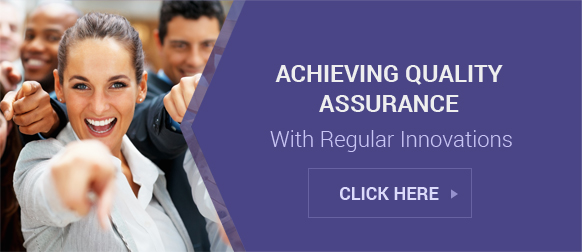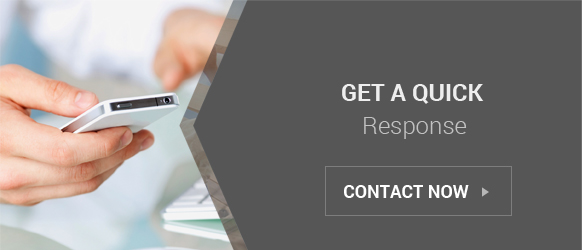 Our Products

Balaji Timber & Plywood is engaged as a manufacturer, exporter and importer of the following array of products:

Imported Timber
M.R. Plywood
B.W.R. Plywood
Decorative Plywood

L.V.L.
Indian Timber
Pine Board
Teak Wood
Mica Laminates
Shuttering Plywood
M.R./B.W.R. Block Board
Wooden Beading and Moulding
Door:- Panel Door, Flush Door, H.D.F. Door, etc.
BALAJI TIMBER & PLYWOOD
Ambala Road, Zirakpur - 140603, Punjab, India
Phone :91-1762-657688/286757
Fax :91-1762-288131
Mr. Kapil Rastogi (CEO)
Mobile :+919814640729, +919814301729, +919872787000